After nearly two decades of development, we have built a comprehensive product portfolio, comprising (i) staplers, including endoscopic staplers, smart staplers and open staplers, applicable to multiple surgical specialties, ranging from gastrointestinal, gynecologic and thoracic surgeries to sleeve gastrectomy surgeries for weight control, and (ii) other instruments and accessories for minimally invasive and open surgeries, such as ultrasonic scalpels and disposable fixation devices for hernia repair. We also market and distribute sutures, hernia meshes and blood vessel titanium clips manufactured by third parties as part of our integrated product offerings to our customers, and manufacture and sell certain products to OEM customers.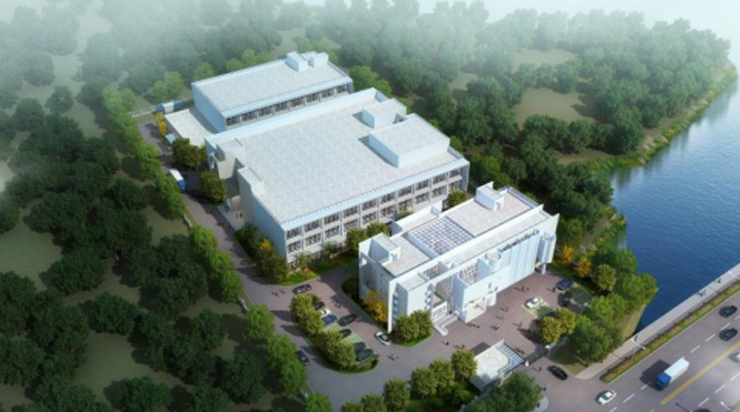 We had over 300 models of products on offer. 3 and 61 of our products had been certified as Class III and Class II medical devices in China, respectively, and our key products had received FDA approvals for 7 products, CE Marks for 21 products and MDSAP recognitions for 11 products. We have also developed a robust new product pipeline, including a laparoscopic surgical robot, which we expect to launch in 2024, if approved. As of the Latest Practicable Date, we had 19 product candidates, including 6 potential Class III medical devices and 13 potential Class II medical devices. As of the same date, we had two products that had received CE Marks and were in product registration process in China. With our comprehensive product portfolio, we aim to provide an "all-in-one" surgical toolkit that can make MIS safer, simpler, faster and more affordable.

Quality Control
Testing, control and tracking guarantees quality: every single stapler has to pass a firing test before being placed to the market. Moreover, every single stapler and cartridge is photographed and stored for tracking, to ensure that every single staple has been correctly positioned.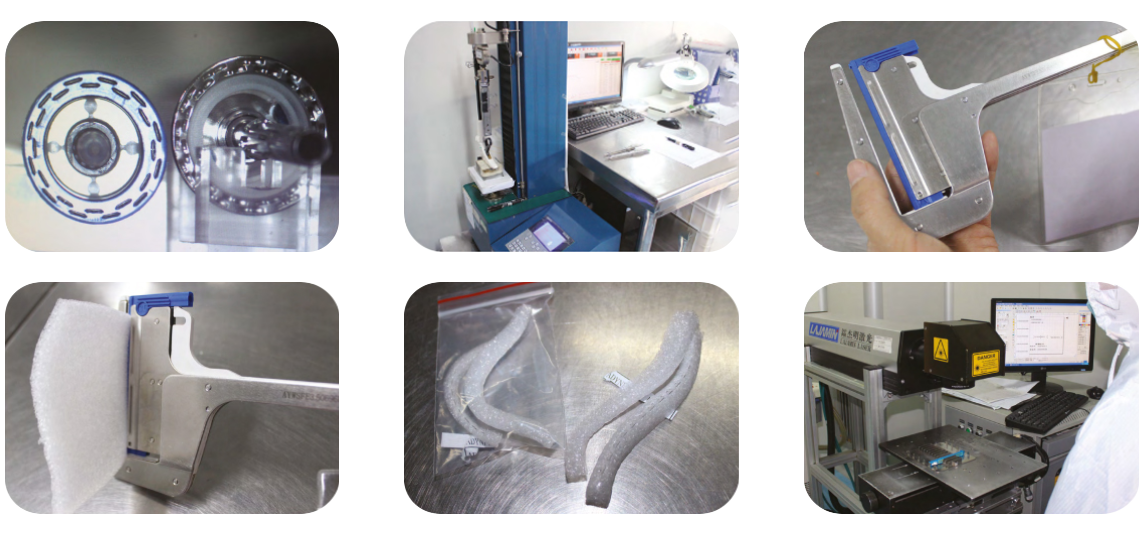 Research and Development
R&D capability represents one of the most important engines driving our growth. We master a number of industry-leading core technologies, which together form a MISIA technology platform. Based on these technologies, we have developed various advanced and cost-effective products.